SEO Services by Singapore's Best SEO Agency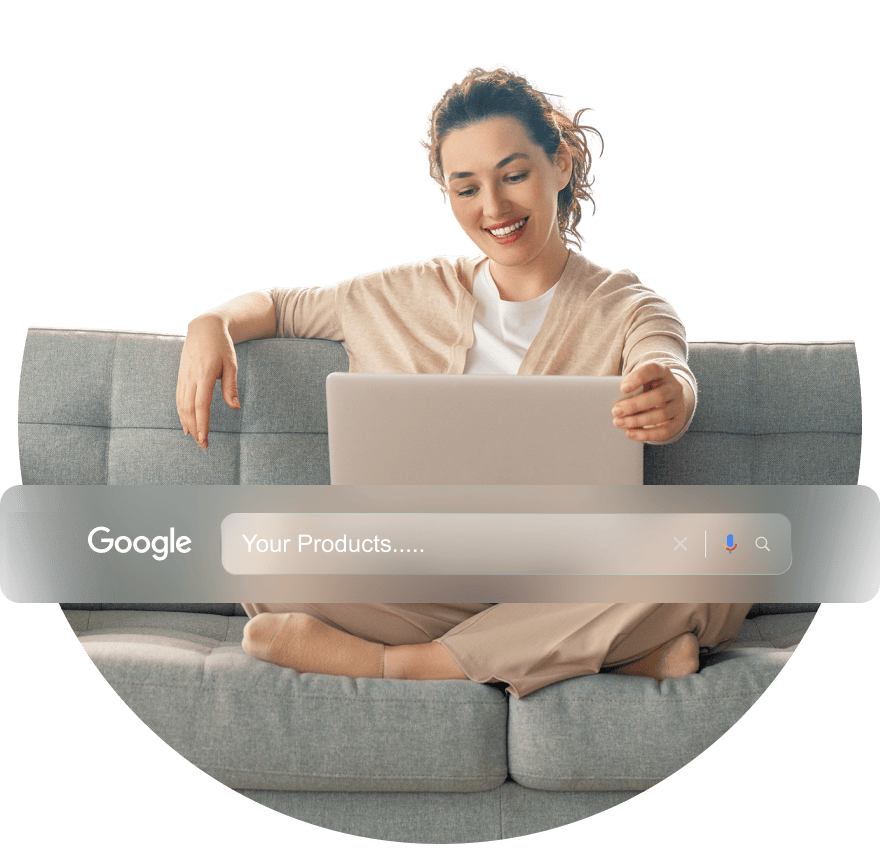 SEO Solutions
That Drive Results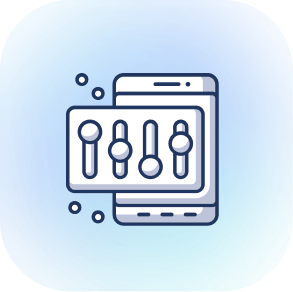 Enterprise SEO
Scale Corporate Reach
We deliver revenue-generating SEO marketing solutions
Helping businesses grow and make more money with great SEO.
on Google for our clients
Well informed, organised and accountable. Would highly recommend them!
Been working with Jaden and his team at Traffv for almost 2 years and it's the best decision made for my company so far!
We have been working together with Traffv agency for more than a year now and Jaden's team have been delivering top notch results for us. Ultra recommended 🙂
We blend strategy, creativity, and analytics to elevate your online presence and drive measurable success.
We dive deep into your business, understanding your goals and crafting a tailored roadmap to SEO success. Our analysis sets the stage for a journey tailored just for you.
We polish your existing online content, from web pages to blog posts, boosting their performance to attract more organic traffic. Every asset is refined to shine brighter in the digital world.
We bring new life to your brand with fresh, engaging content like blog posts and new web pages. Our creative assets are designed to capture attention and elevate your online presence.
We don't just create; we amplify your voice by promoting your assets far and wide, acquiring valuable links. Our promotion strategies are focused on increasing your digital footprint and visibility.
We continually assess and analyze your SEO performance, tweaking strategies for optimal results. Our commitment is to perpetual improvement, keeping your digital presence at its peak.
Subscribe now, start instantly.
Launch
One task at a time. Pause or cancel anytime.
Easy Credit-card Payments
Rocket
Double the tasks. Pause or cancel anytime.
Easy Credit-card Payments
FAQS ABOUT OUR SEO SERVICE
Frequently Asked Questions
You've got questions, we've got answers!