SEO Services in Singapore
Increase your online traffic with our SEO services.
Our team of experts uses the latest SEO techniques to make sure you get optimum results.
Average Organic Performance
We Cover All Aspects of Search Engine Optimization!
Comprehensive service. Unmatched expertise.
Introducing Our SEO Process: "Traffv Cycle"
SEO For Singapore Businesses
What is SEO?
Search engine optimization (SEO) is a process for getting traffic from the "organic" or "natural" results on search engines.
SEO can be done by following guidelines such as writing content that includes keywords and relevant links, developing a site map, using HTML tags to organize content, and more.
Why is SEO important for SG Businesses?
How long does SEO take?
What to do to optimize for SEO in Singapore?
We Won't Work With Your Competitors.
You get our undivided attention to make you the best organically in your industry. It also doesn't make sense to compete against ourselves.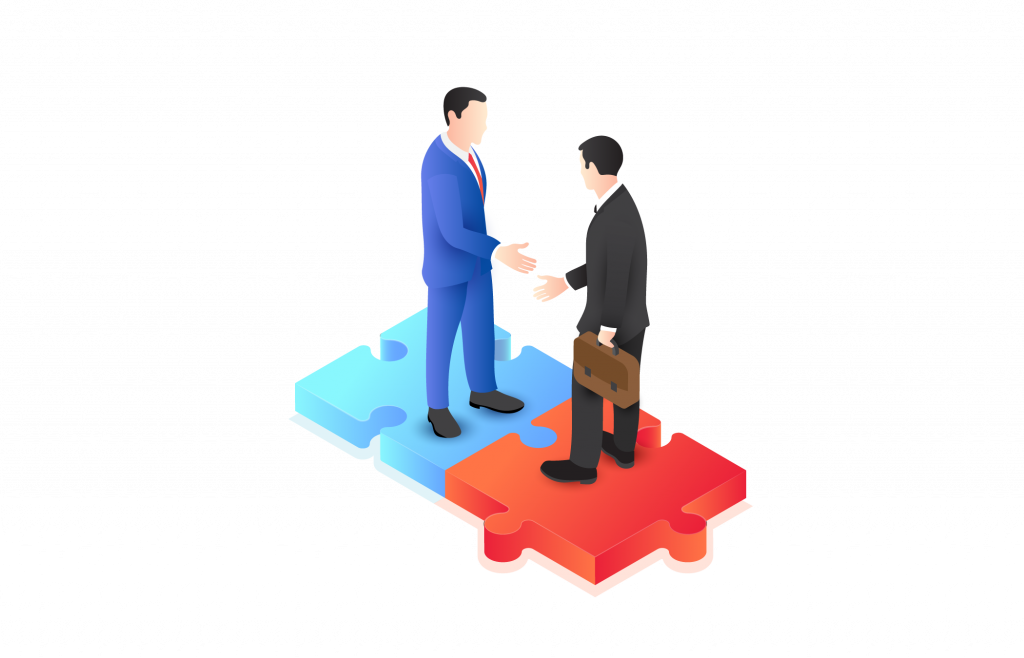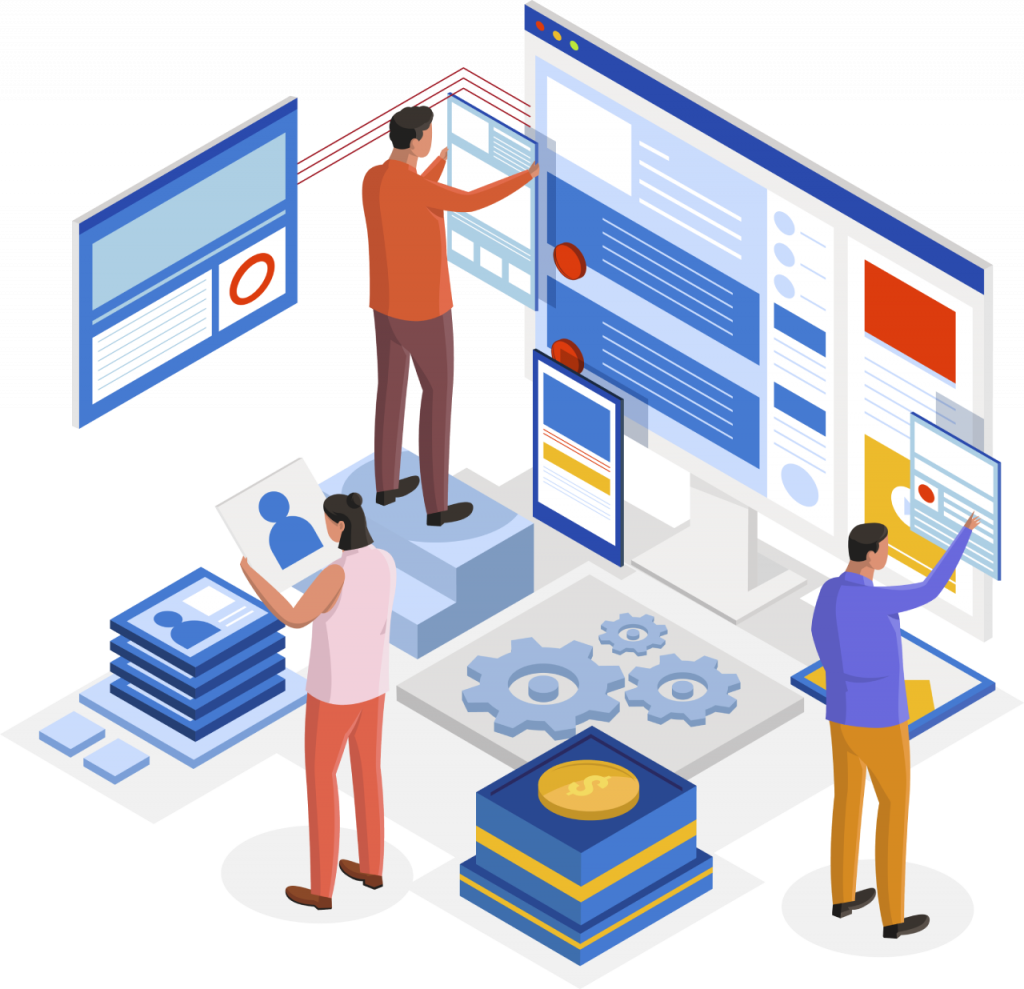 "Brand First, Ranking Second"
Your brand is the most important factor, period. That works as a compass for any strategies and tactics we use on your campaign.
Building long-term partnerships are important to us. We value the relationship and trust that is built (or about to be) between us.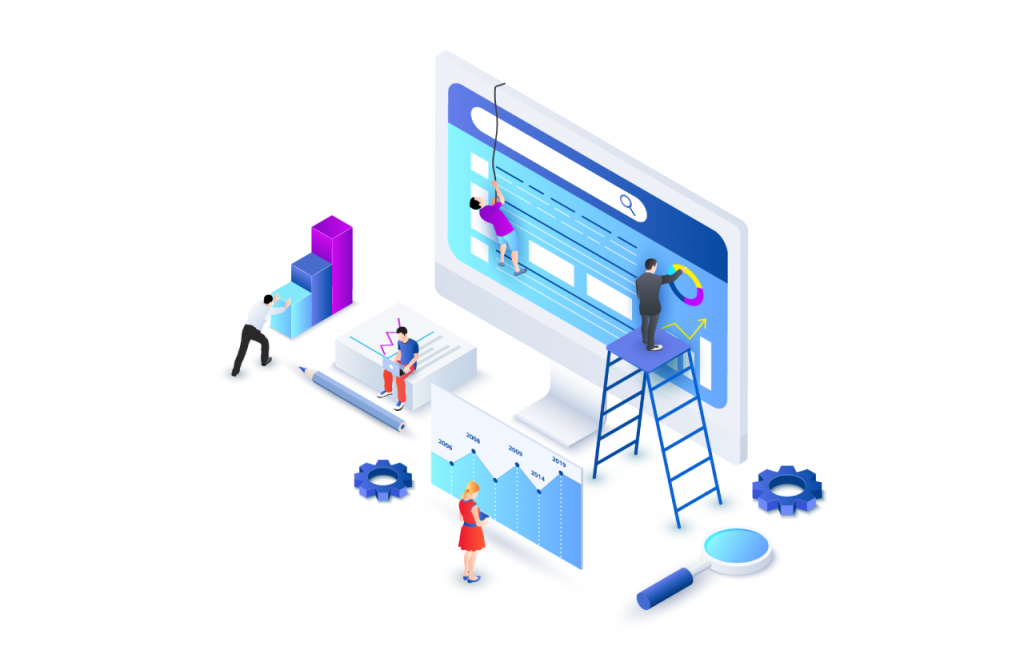 Dedicated Client Workbook

Monthly Campaign Report (Video Walkthrough Included)

Google Properties Audit (GA / GSC / GTM / GMB)

Website Architecture & Silo Planning

Keyword Research & Mapping

Content Audit & Optimization

Page Titles & Meta Descriptions

Content Calendar + Content Research

Content Framework + Content Outlines

Content Writer Management & Hiring (If Needed)
Best Tech Stack for SEO Work
Our tech stack that keeps your SEO results on the cutting edge.
Don't Just Take Our Words For It..
Prior to working with Traffv, we were managing our website on our own and had no idea the opportunities we had been missing out on. Thanks to the personalized and professional services from Traffv, our online brand presence has improved drastically and that has benefited our business as well! Traffv's knowledge and speciality in SEO, commitment to only one client per industry and building of long term relationship with us have been truly remarkable! Will definitely highly recommend anyone to engage their service for a positive and rewarding experience!
It has been a pleasure working with Mr Jaden Oh and his team. Jaden's passion, knowledge and earnestness shone through from our first meeting, where he was able to concisely detail a work plan and schedule for us. His congenial yet meticulous approach made subsequent meetings a breeze. His tireless work ethic and dedication to his craft gives me confidence in his continued services. I would strongly recommend Jaden and his Traffv team to anyone looking for SEO services!
Jaden has been great. Very personable and professional. He and his team have collected some very useful data and created detailed plans to improve our website presence. Great work.
The team has been absolutely amazing! They were incredibly helpful in improving our website's SEO. They were able to provide insights and a detailed report quickly and efficiently. The data has been very valuable as we continue to grow our business. Our rep has been a pleasure to work with and we hope to continue the relationship!
Jaden from Traffv provided an enormous amount of insight into all matters SEO. We have considered many other SEO experts but Jaden at Traffv is a cut above. His attention to detail allowed him to identify issues that many others had missed for us. More importantly though he offered not only technical advice but was also able to put himself in our company's perspective to provide strategic advice on SEO. It's these aspects that will really make a difference. I recommend him to anyone in need of SEO services.
SEO is the strength of the company. Traffv has managed to bring my company to the 1st page of Google within 6 months. I've also tried 3 website designers before engaging Traffv. The difference was that Traffv was willing to understand my business and do market research on competitors and build the website based on the company's strengths and weaknesses. Constant discussion monthly gives Traffv a difference from other website designers. Awesome job!
It has been a very good experience working with Jaden and his team. They have been very professional and organized, yet flexible and responsive. We are getting useful data and results even though we are not finished with the process.
The past 3 months has been an amazing SEO journey with Jaden and his team. They have shown professionalism and quality in their work. I will like to thank Jaden especially, for his valuable advice, and his willingness to share his knowledge on SEO that makes this engagement an even more wonderful experience. I will definitely recommend Traffv to anyone who needs SEO for their websites.
Ready For Massive Organic Growth?

110% Transparency
We give direct access to you to monitor exactly what we're doing on your campaign.

Clients Selection Process
We select clients to determine if we're a good fit & only work with brands we know we can get results for.

Customized Campaign
Your business is unique so each campaign is customized to your goals & KPIs.
Does your SEO work for businesses in Singapore?
Yes! We provide seo services for businesses to bring in traffic from Singapore biggest search engine - Google.
Is SEO suitable for my business?
The first step is to determine your goals. If you have a website and are looking for increased visibility on Google, then SEO might be the right choice.
Which type of SEO I need?
There really isn't a one-size-fits all solution to this question. You have to consider what the objectives are, your resources, budget and more.
How long my SEO will take to see results?
What we recommend is telling us what goals you have set. Once we know those numbers, our team will give an estimate for how much work would be needed & an estimate time to see results.
How much will SEO cost?
SEO pricing varies significantly depending on what you need. We can assess your needs and give you a quote if needed.
How to choose the right seo agency in Singapore?
You want a SEO agency that is transparent about pricing, has experienced staff in their field with demonstrable success and will give you tangible results.